Welcome To B2X Online, Inc, Broadband 2 The Max!
Imagine if you could have ultra high speed right to your home or office!
From the Beginning
B2X opened it's doors in June of 2003 at 30 Mill Lane. Salem, VA where we are still located today. B2X Online's founders wanted to provide rural communities in Southwest and Central Virginia with access to High Speed Internet services. To start this venture the founders reviewed several different wireless products in a pursuit to find the best quality product that would deliver the fastest speed at an affordable cost. After identifying that product, Motorola's Canopy, They went to Chicago for training. After training, they started testing the product in local area. The product was tested for many months and found to be everything Motorola claimed.
Today B2X Online provides High Speed Internet services to 12 counties and the company is still owned and managed by the two founding brothers.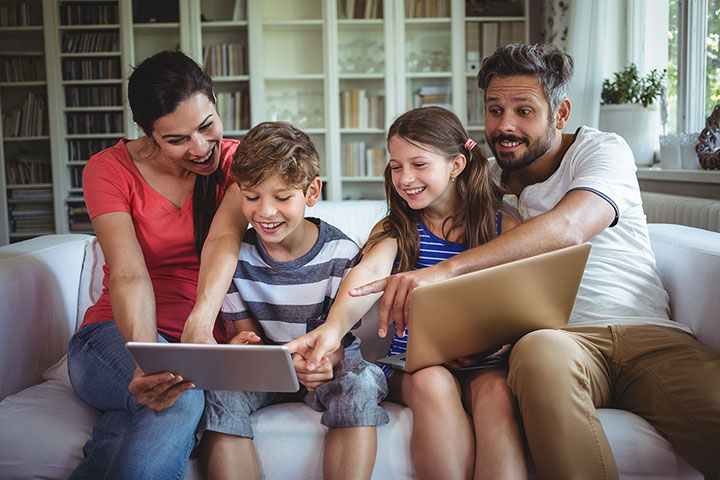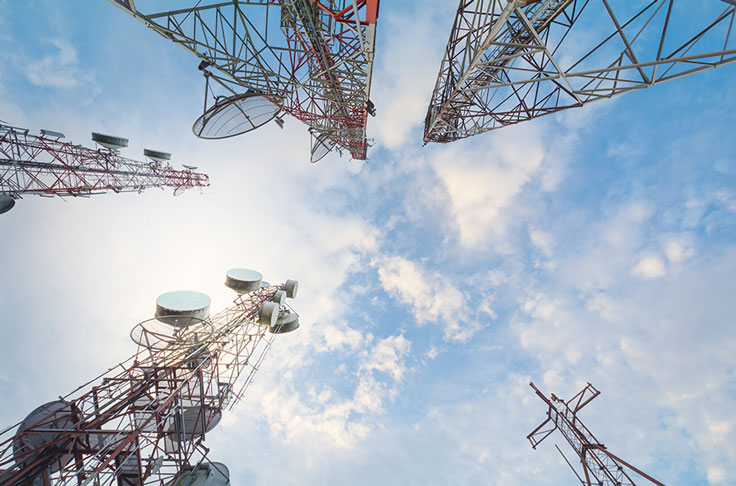 Our Service is Constantly Growing
We are adding new sites constantly to meet the needs of today and tomorrow. We maintain our own network infrastructure with a series of 24/7 monitoring systems that alert us about any change in the B2X networks performance or interruption to any clients service in real time. We maintain its proficiency with trained technicians and programmers that are always working towards a proactive solution for any situation that may arise either in performance or security . We also employ a full time quick reaction tower crew that operates as our emergency call responders for B2X Online, Inc.
We're here for you.
B2X Online is a local, privately owned corporation that takes pride in providing a quality service to our customers. Our employees are committed to the company motto "Help People", our ownership leads by example with the importance of our employees and customers. We keep a professional family atmosphere and welcome you as a customer to our family.