Welcome To B2X Online, Inc, Broadband 2 The Max!
Imagine if you could have ultra high speed right to your home or office!
Customer Service Representative (CSR)
Job title – Customer Service Representative (CSR) – Wireless Internet service Provider.
B2X Online, Inc.
30 Mill Lane. Salem, VA 24153
Salary – $13.00 to $15.00 per hour
Full Time
Job Description.
B2X Online is a family owned company that was founded in 2003. Our company provides high speed wireless internet service to rural areas in Central & Southwest Virginia. B2X is committed to our company motto "Help People" our ownership leads by example with the importance of our employees and customers. We keep a professional family atmosphere.
B2X is a fast-growing company that is looking for talented individuals to join our team. We are currently seeking full time customer service representative (CSR) to work in our home office located in Salem, Virginia.  As a CSR you will receive on the job training about our products and services and be given the necessary tools to succeed.    Please visit our website to learn more about our company – www.b2xonline.com
B2X OFFERS
Health Insurance
Dental Insurance
Paid Time Off
On the Job Training
Career Stability
Opportunities for Advancement
ESSENTIAL DUTIES
Assist new customers with signing up for internet service
Inbound and Outbound calling
Responding to new service request via email
Keep management system up today with customer information
General customer service
Monday – Friday 8:00am to 5:00pm
MINIMUM QUALIFICATIONS
Strong communication skills: verbal and written
Time management skills
Microsoft office: Word, Excel and Outlook
Customer service and/or retail experience preferred but not required
Ability to work in an office environment
Dependable with an excellent attendance record.
COVID -19
B2X takes the health and safety of our employees and their family's seriously. Precautions and procedures are in place for working in an office environment. 
We are pleased that you are seeking employment with B2X Online, Inc. Applicants for employment are considered without regard to race, color, religion, sex, age, sexual orientation or national origin, or any factors prohibited by local, state or federal law. We are proud to be an Equal Opportunity Employer.
Applicants with disabilities may be entitled to reasonable accommodation under the ADA and related state laws. A reasonable accommodation is a change in the way things are normally done which will ensure an equal employment opportunity without imposing an undue hardship on the company. Please contact Cyndee Fortune at cyndee.fortune@b2xonline.com if you need assistance completing any forms or to otherwise participate in the application process.
This employment application does not create a contract or offer of employment. If hired, employment with the company will be on an at-will basis and can be terminated at the will of either you or the company. Please be advised, this application for employment is only good for 30 days from the date received by the Company. Consideration for employment after 30 days requires submission of a new application.
From the Beginning
B2X opened it's doors in June of 2003 at 30 Mill Lane. Salem, VA where we are still located today. B2X Online's founders wanted to provide rural communities in Southwest and Central Virginia with access to High Speed Internet services. To start this venture the founders reviewed several different wireless products in a pursuit to find the best quality product that would deliver the fastest speed at an affordable cost. After identifying that product, Motorola's Canopy, They went to Chicago for training. After training, they started testing the product in local area. The product was tested for many months and found to be everything Motorola claimed.
Today B2X Online provides High Speed Internet services to 12 counties and the company is still owned and managed by the two founding brothers.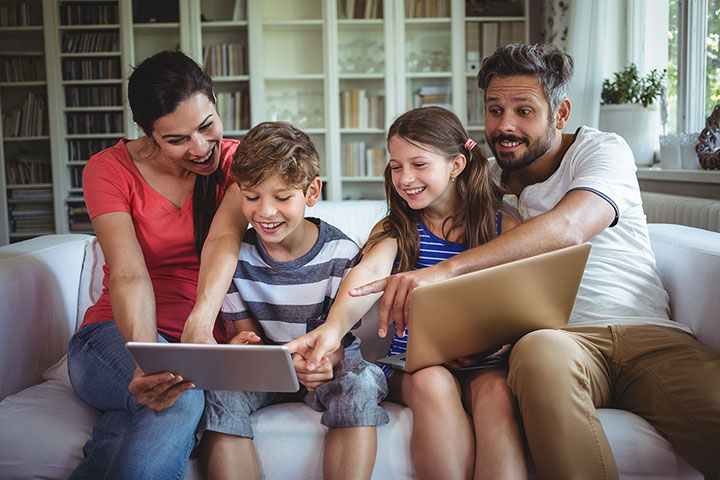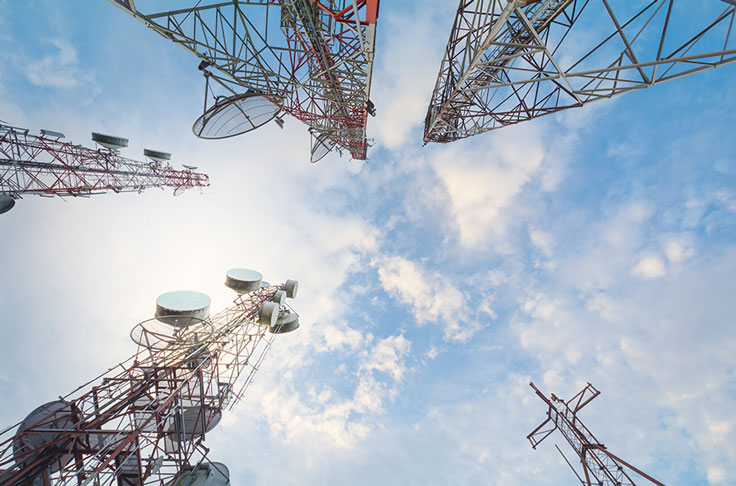 Our Service is Constantly Growing
We are adding new sites constantly to meet the needs of today and tomorrow. We maintain our own network infrastructure with a series of 24/7 monitoring systems that alert us about any change in the B2X networks performance or interruption to any clients service in real time. We maintain its proficiency with trained technicians and programmers that are always working towards a proactive solution for any situation that may arise either in performance or security . We also employ a full time quick reaction tower crew that operates as our emergency call responders for B2X Online, Inc.
We're here for you.
B2X Online is a local, privately owned corporation that takes pride in providing a quality service to our customers. Our employees are committed to the company motto "Help People", our ownership leads by example with the importance of our employees and customers. We keep a professional family atmosphere and welcome you as a customer to our family.